WSLY Sunset collection
The WSLY Sunset collection is one of BANDIER's private label brands and the objective was to drive awareness via compelling storytelling and impactful imagery that reflects the product's inspiration.

The visual direction is inspired by the calming tones of sunset & sunrise, we look to highlight the private hours when we create most. When good vibes and ideas flow freely. To capture the inspiration behind this collection, we planned to shoot into hard sunlight, adding texture and story to the imagery. Through a simple graphic treatment the WSLY W Sunset logo pays homage to the beautiful moment when the day comes to a close.



Role
360 Campaign Launch
Art Direction
Graphic Design

Context
Led and developed the visual language across all BANDIER'S marketing channels including email, social, web and paid advertisement. And was responsible for establishing the brand identity for BANDIER'S private label brand WSLY. Led the design team from concept to launch in collaboration with the Creative Director.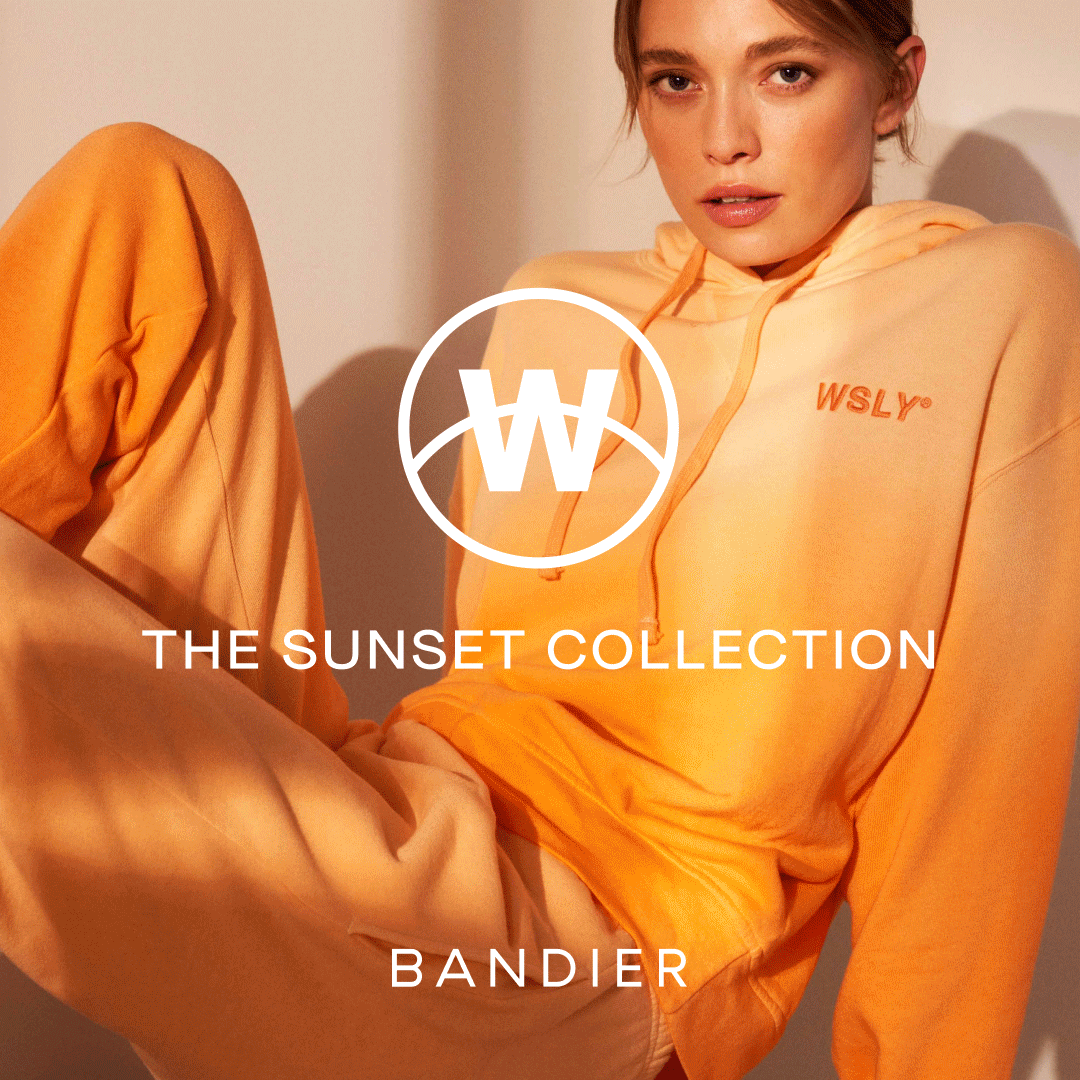 CAMPAIGN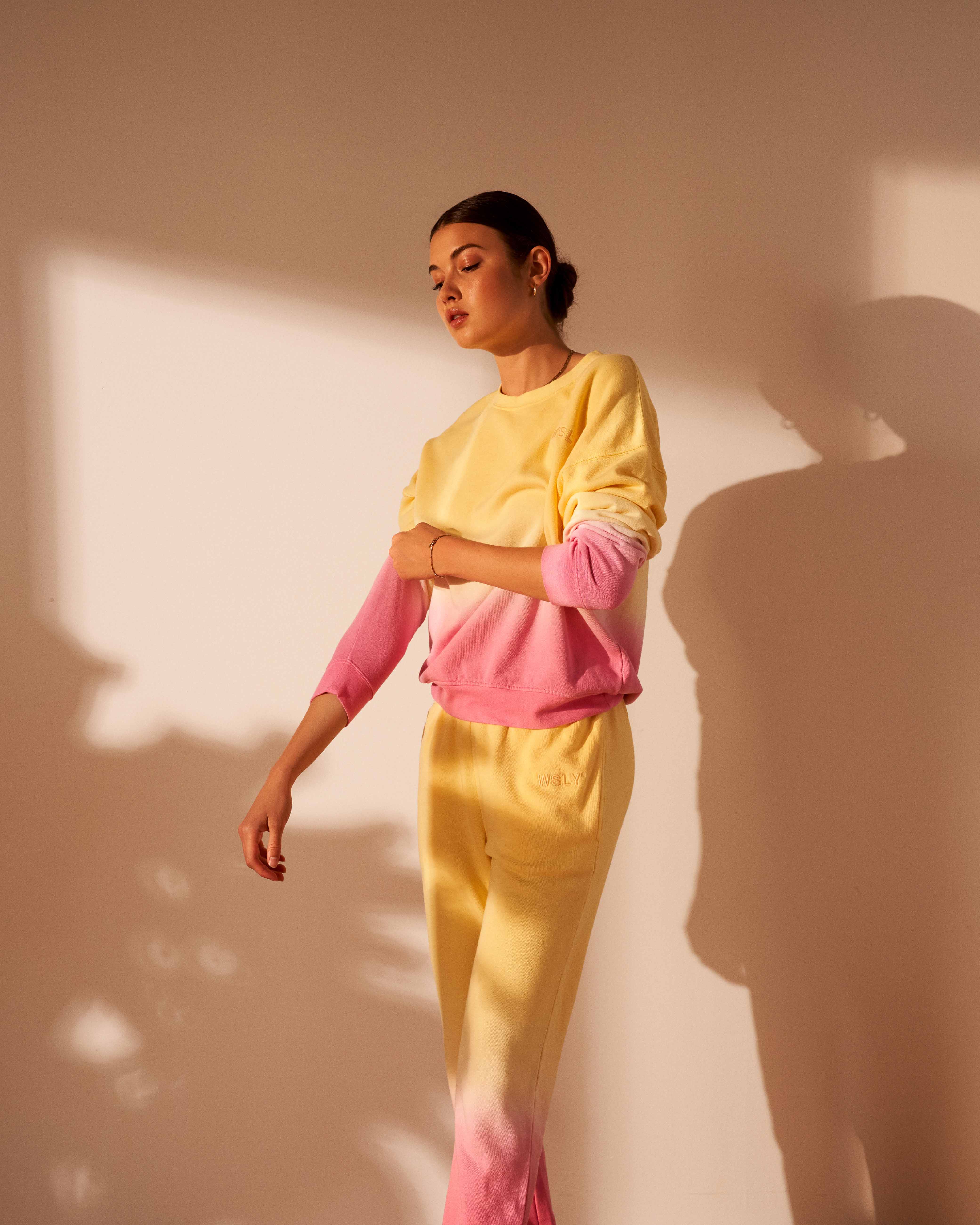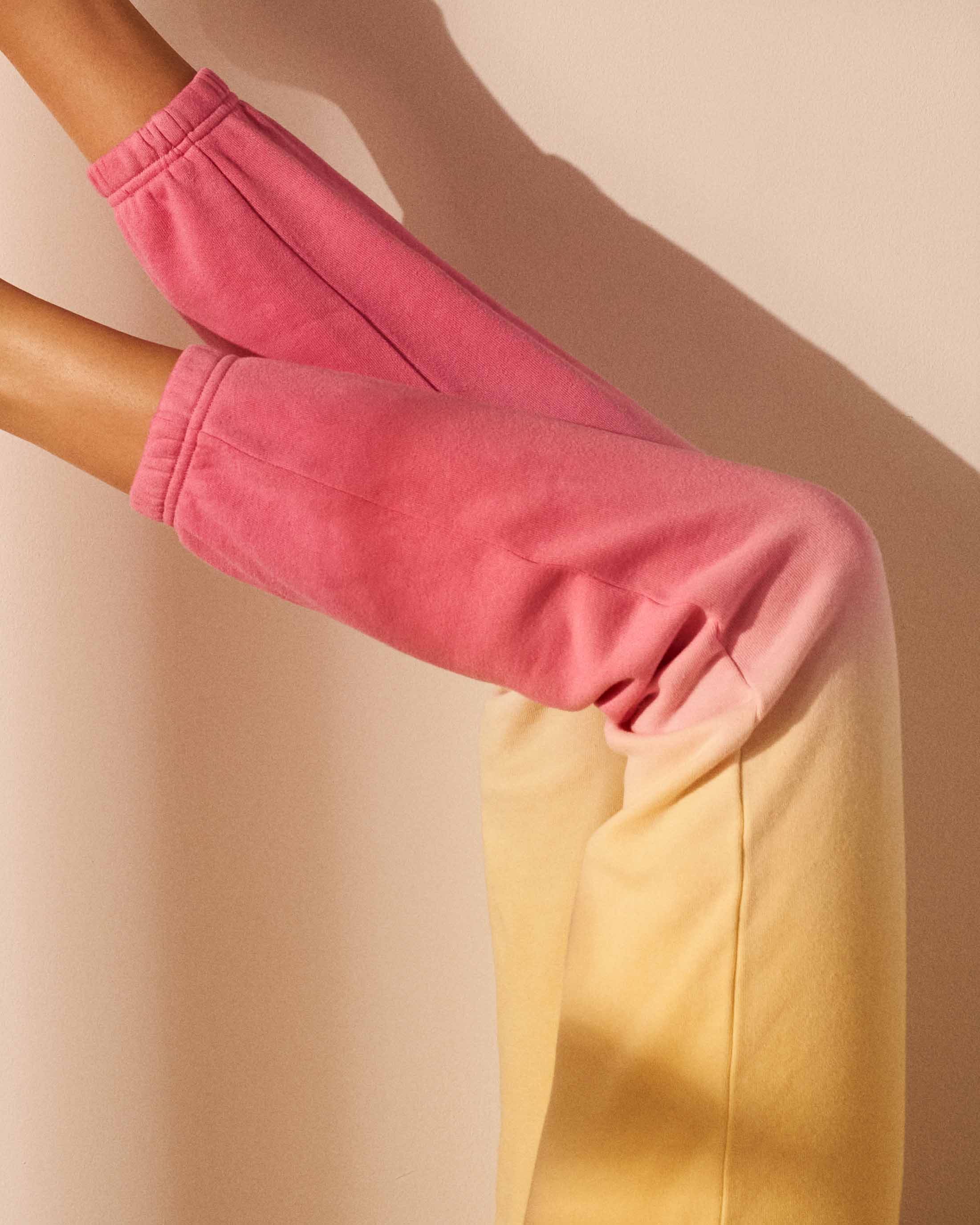 SOCIAL
WEB
LAUNCH EMAIL