NORTH NORTH NORTH
I am co-founder of NORTH NORTH NORTH a female owned and carbon neutral jewelry brand out of New York City, Paris and Copenhagen.

We all agreed that there was a lack in a budget-friendly jewelry alternative to the expensive brands without having to resort to big highstreet brands. Therefore, we created a collection of unique designed jewelry that we wanted to wear – both for everyday and for dressing up.

The first collection launched in Winter 2019.
Role
Co-founder
Brand Strategy
Brand Identity
Packaging Design

Description

I am responsible for leading the creative direction, brand voice and product/brand experience with the mission to make high quality everyday jewelry at an affordable price. I lead everything creative and social.
CAMPAIGN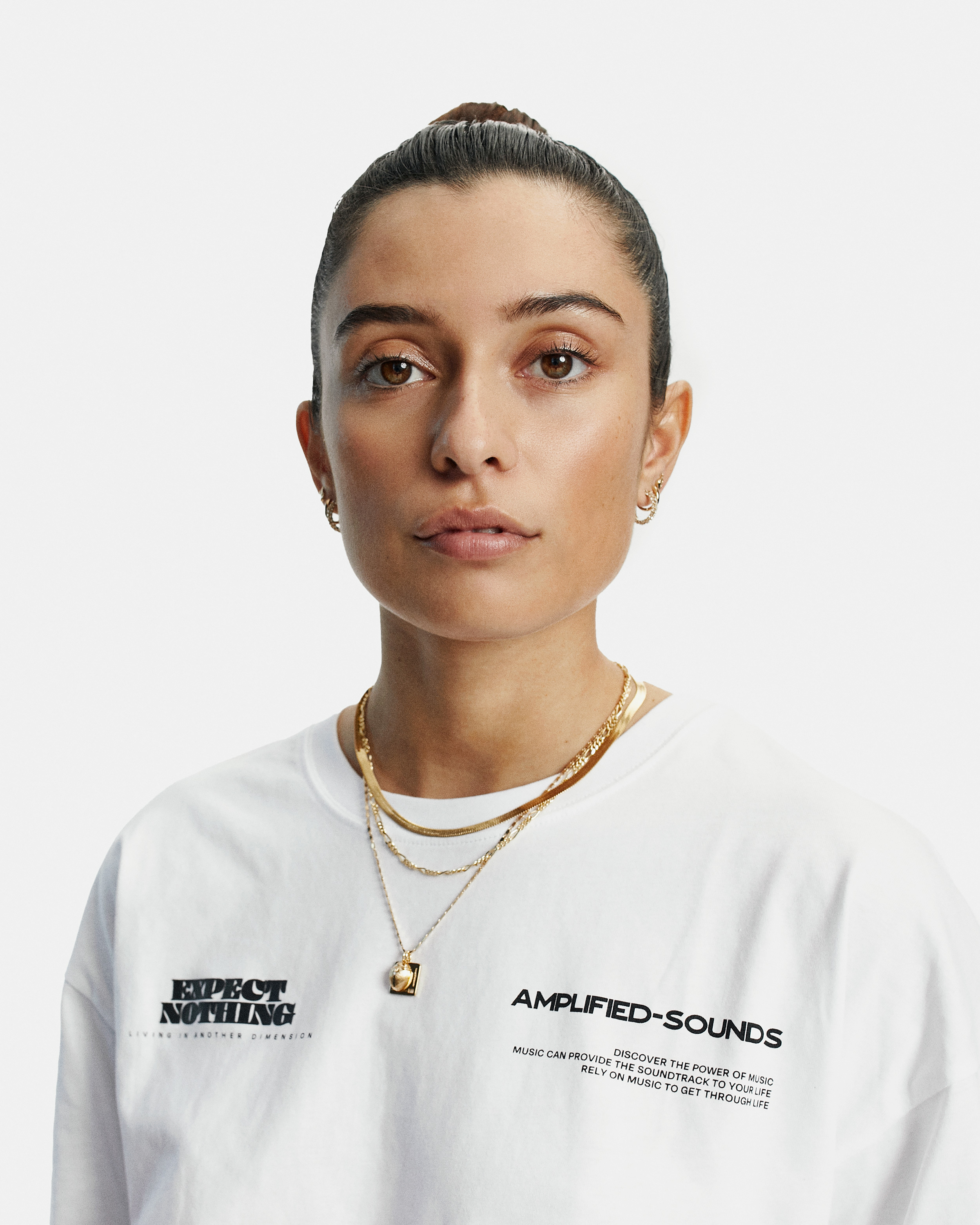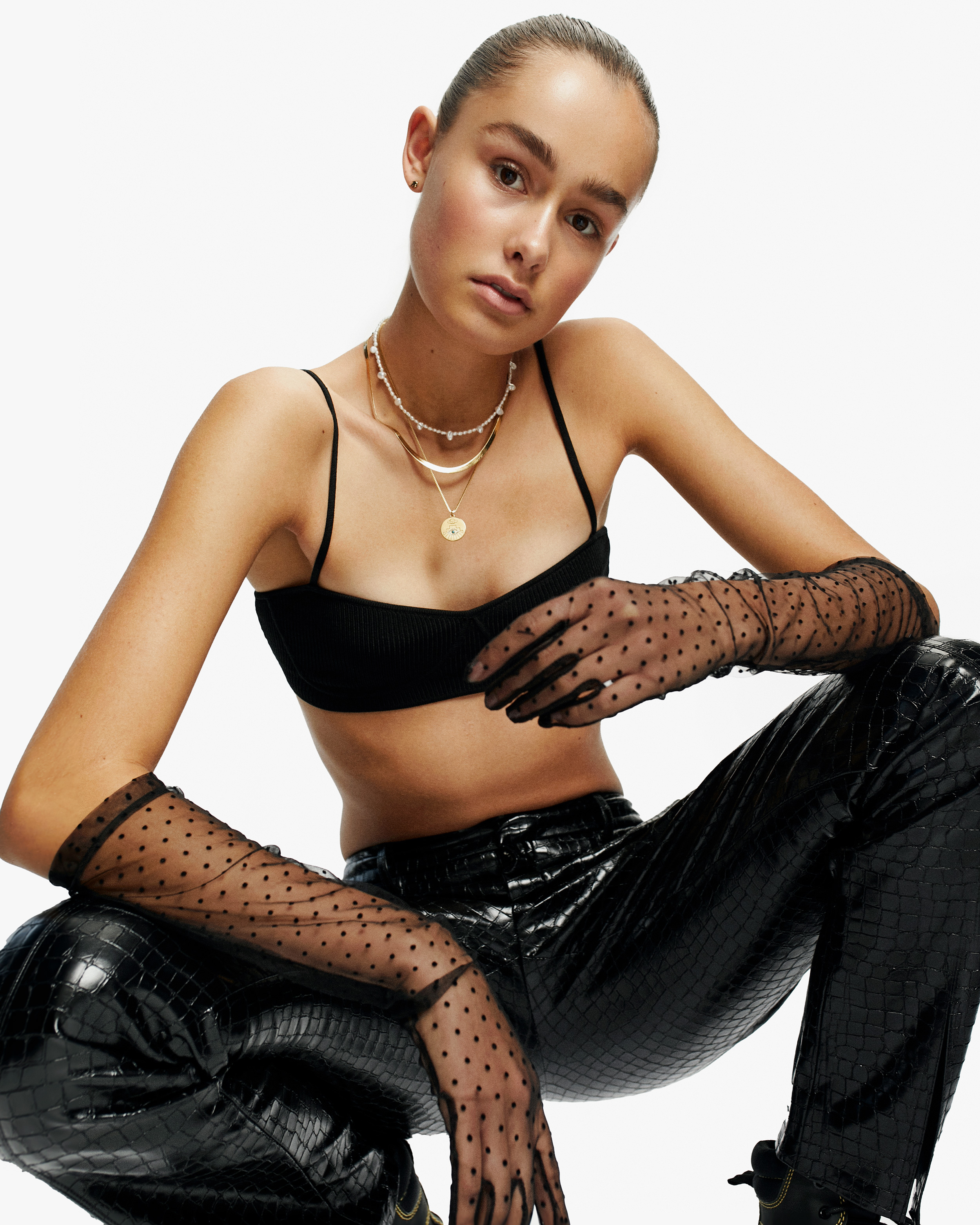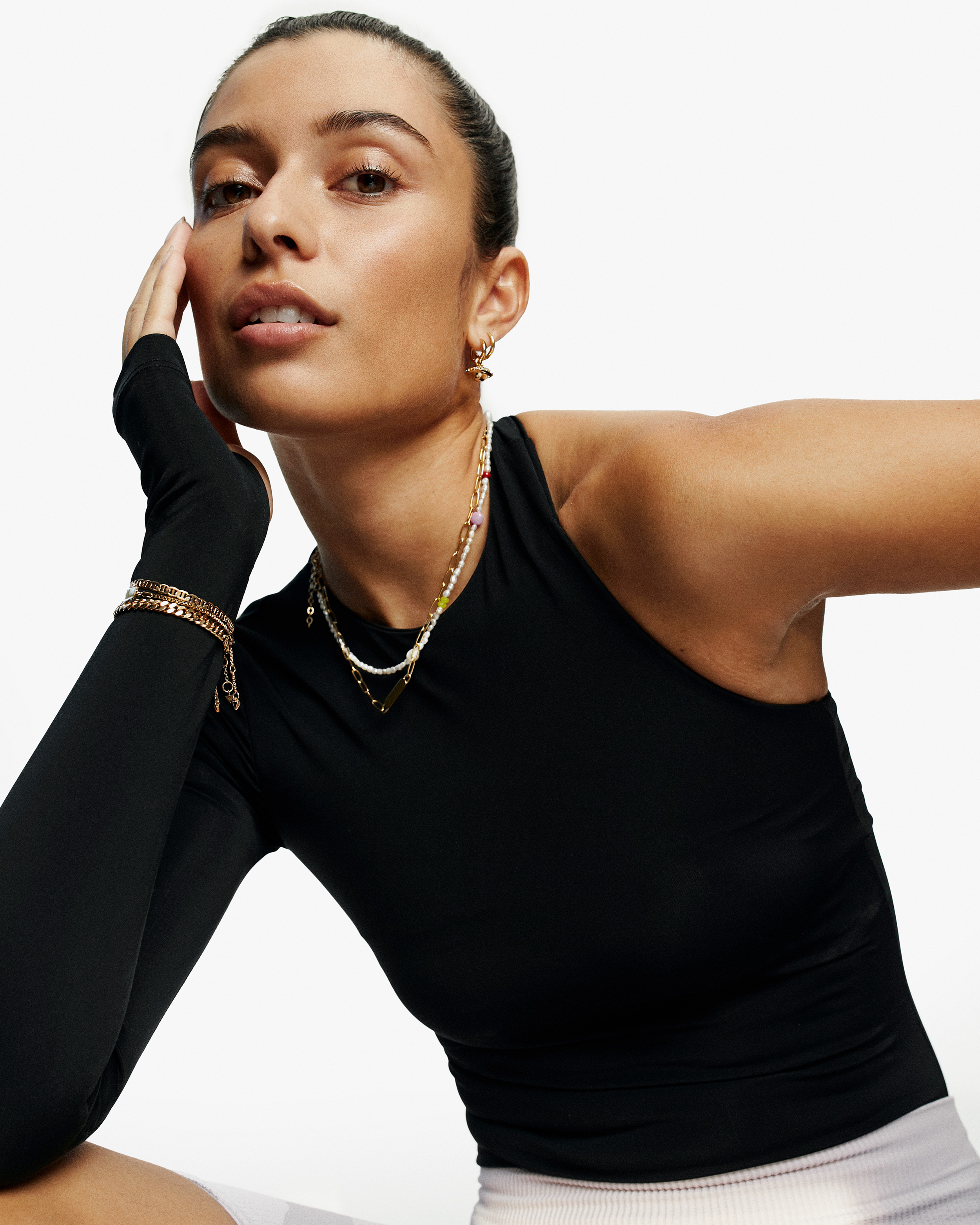 ECOMM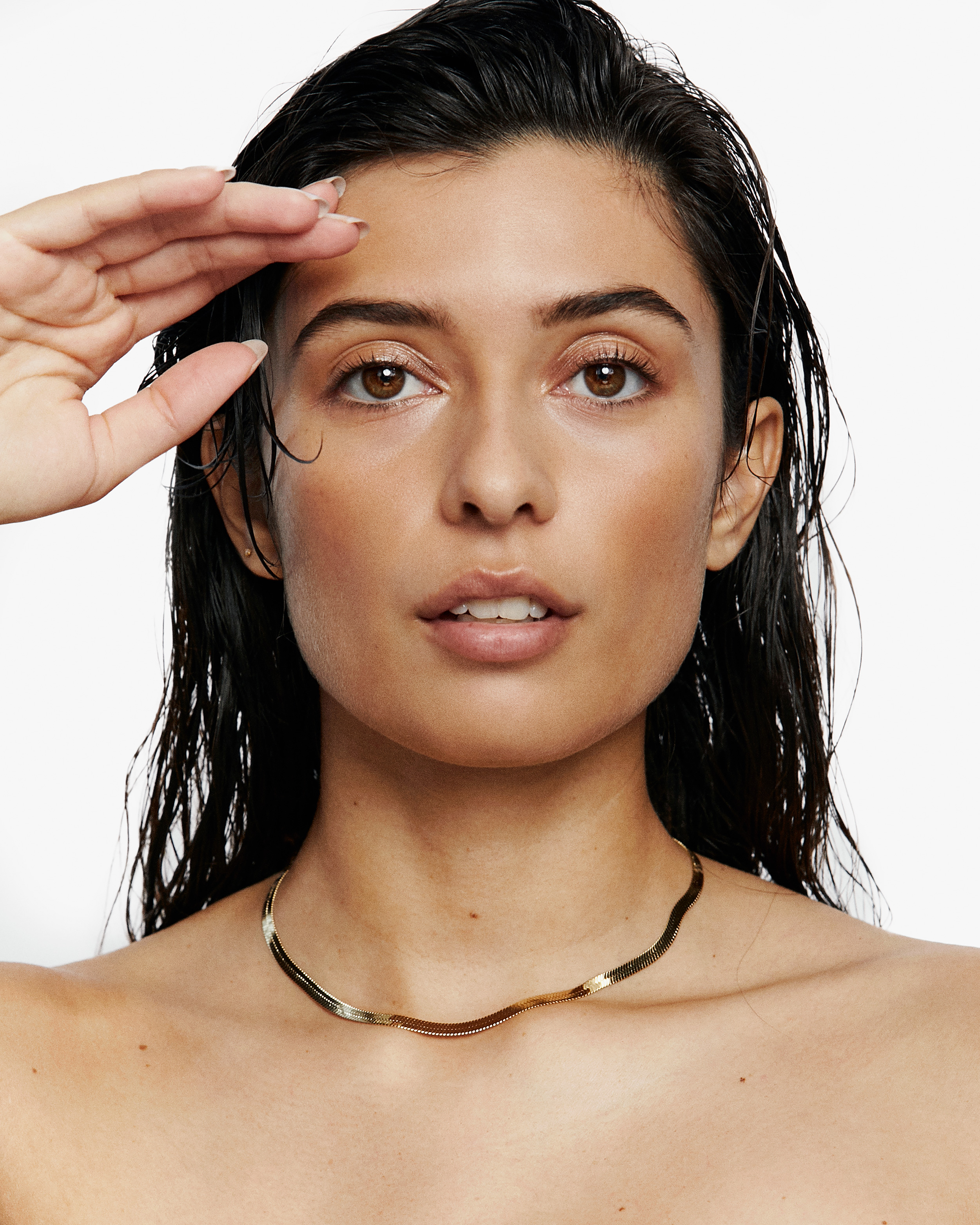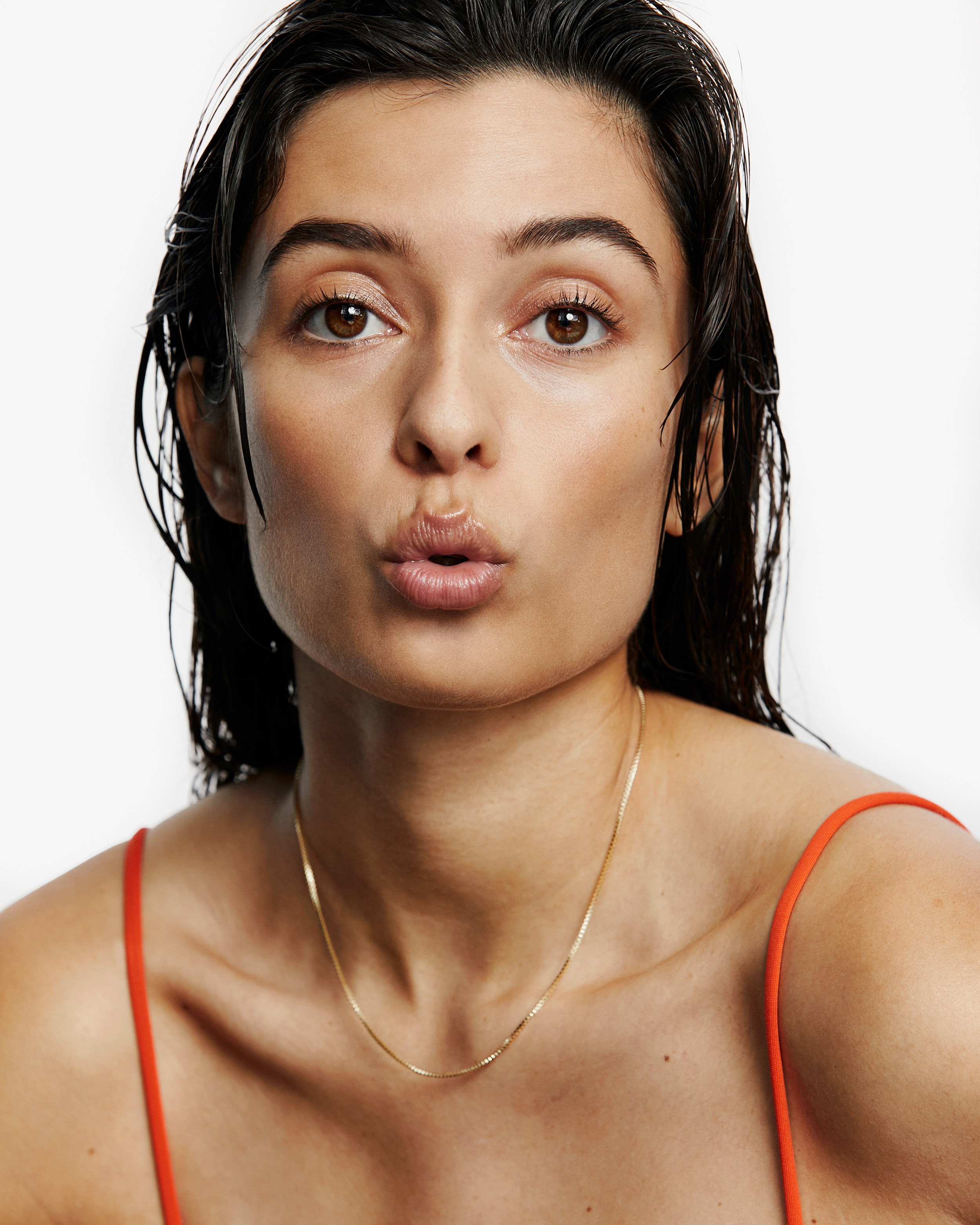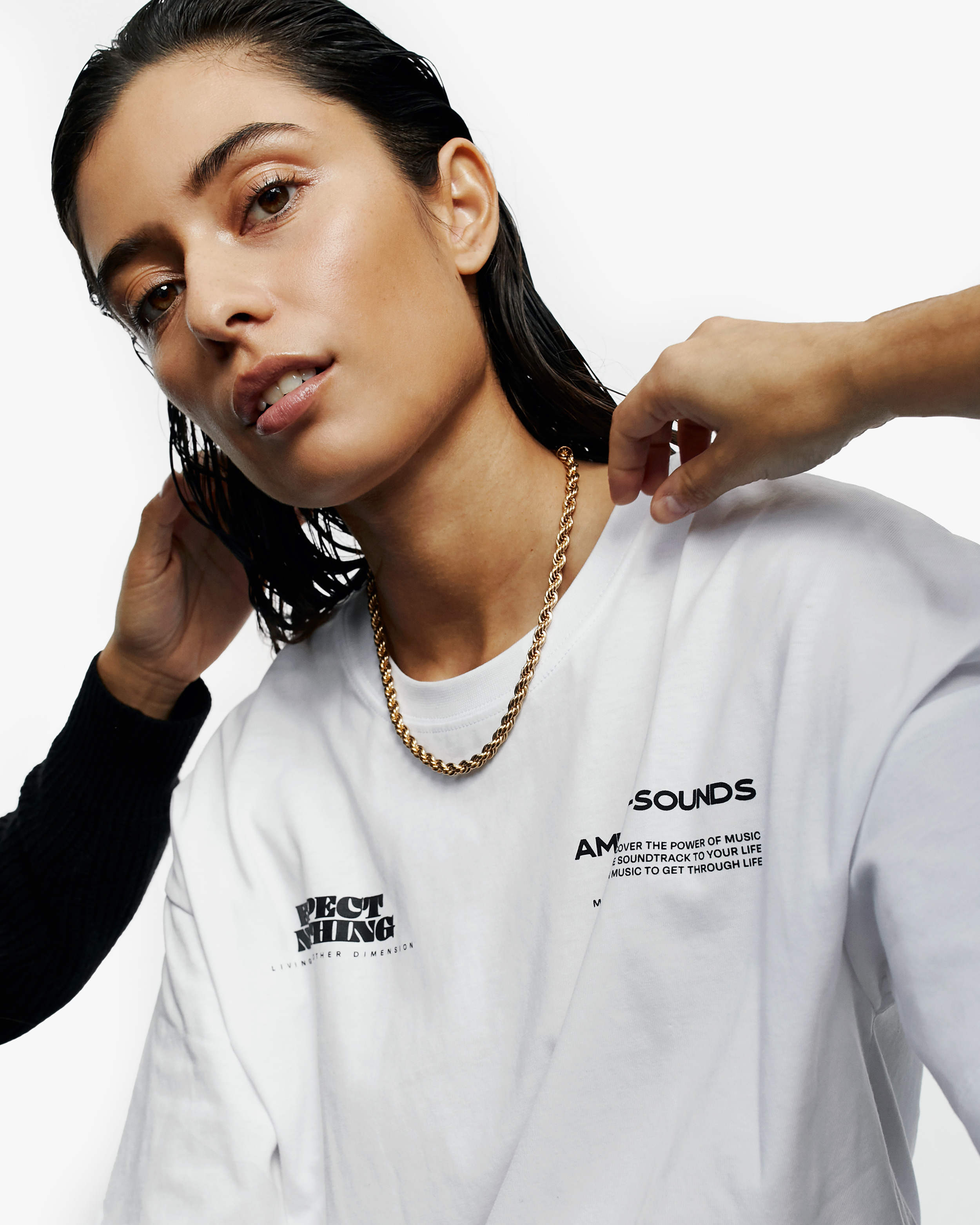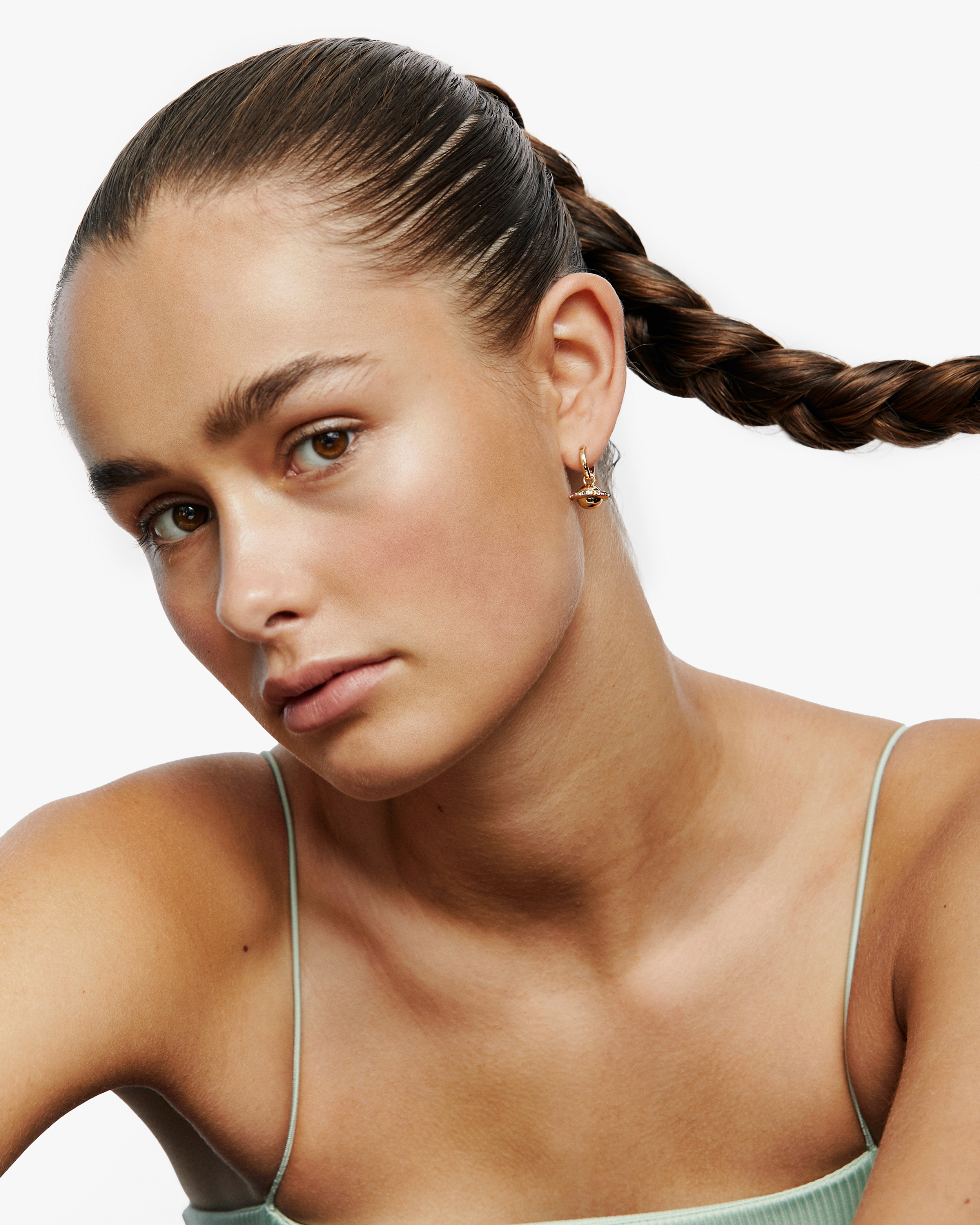 WEB
'