NIKE
To launch Nike's exclusive Stealth collection and SuperRep sneaker, BANDIER shot a fitness campaign with Nike Master Trainer Kirsty Godso and gymnast Nastasya Generalova that showcased the performance enhancing functionality of the products.

We created a series of video and still assets focused on high intensity movement. The creative narrative brings to life the Nike product with the BANDIER lens – Zero sweat. All gain. Make hard work look easy with innovative sweat-proof Nike Stealth and SuperRep sneakers. Hard work shows. Sweat doesn't have to.
Role
Art Direction
360 Campaign Launch

Description

Led and developed the visual language across all marketing channels including email, social, web and paid advertisement. Responsible for establishing the visual identity around the NIKE Stealth and SuperRep product launch. As Art Director at BANDIER, I led the campaign from concept to execution in close collaboration with the Creative Director.
NIKE STEALTH CAMPAIGN

NIKE SUPERREP CAMPAIGN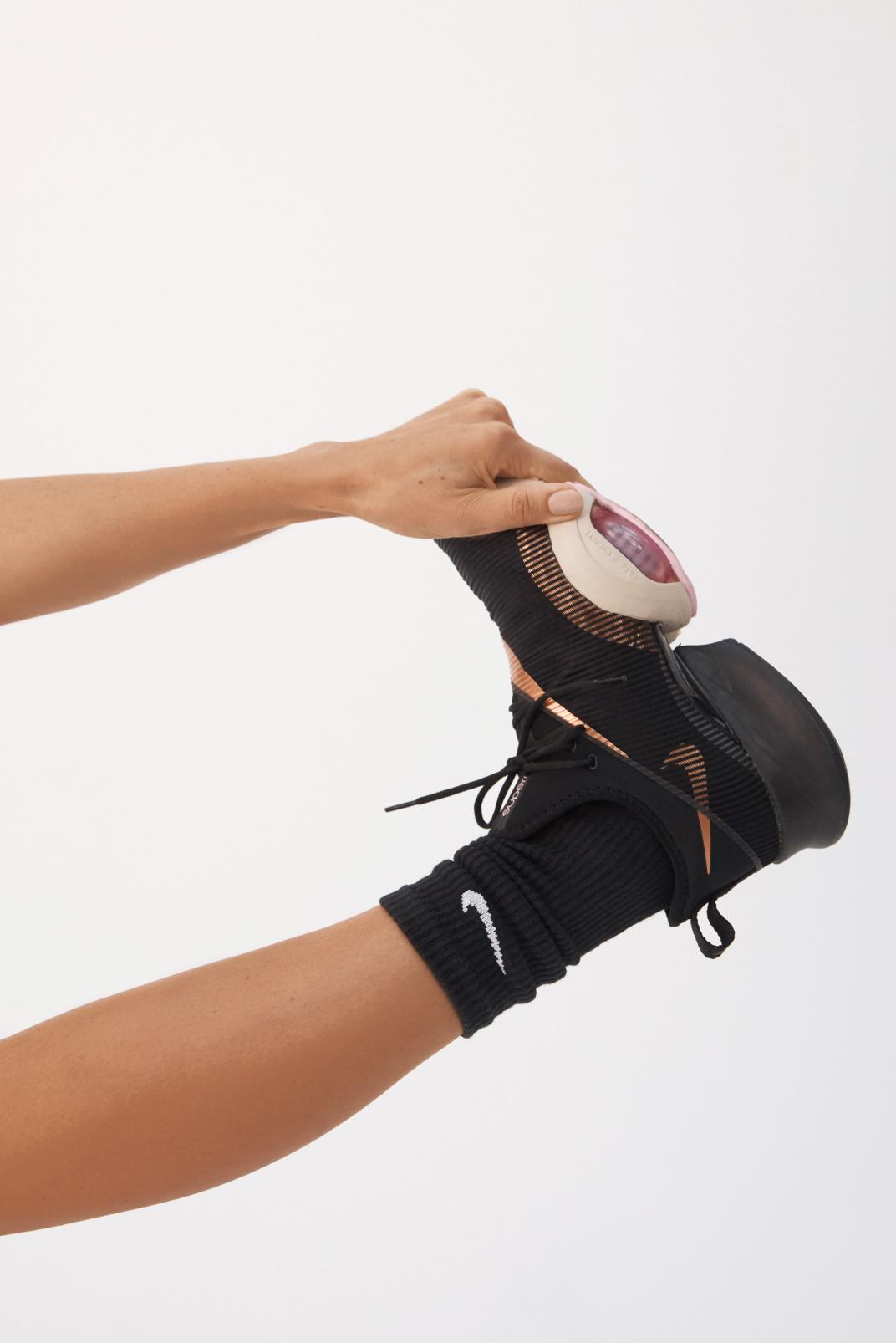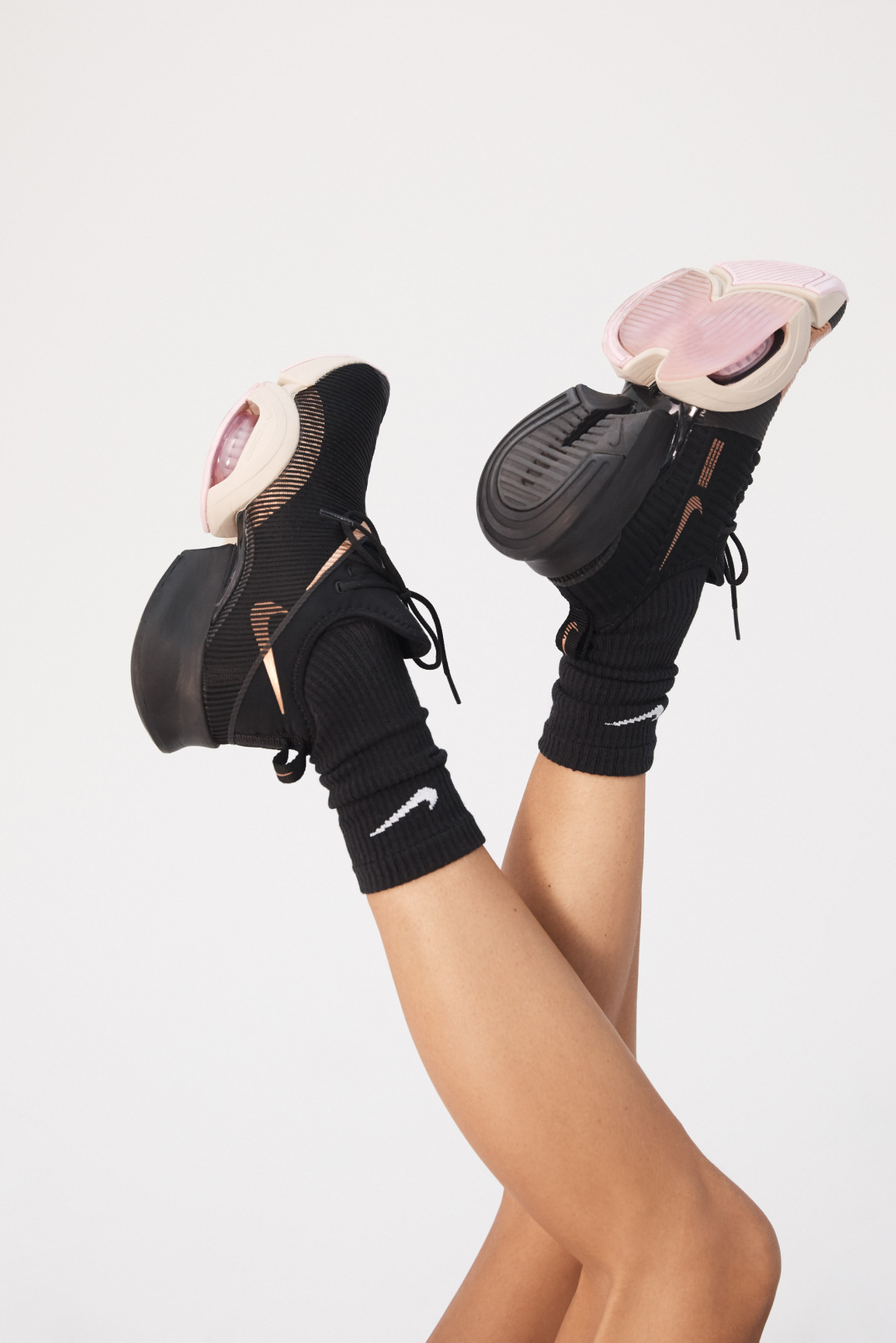 PAID ADS
WEB



LAUNCH EMAIL